Learn the Benefits of Building a Custom Home
May 26, 2017 | insightadmin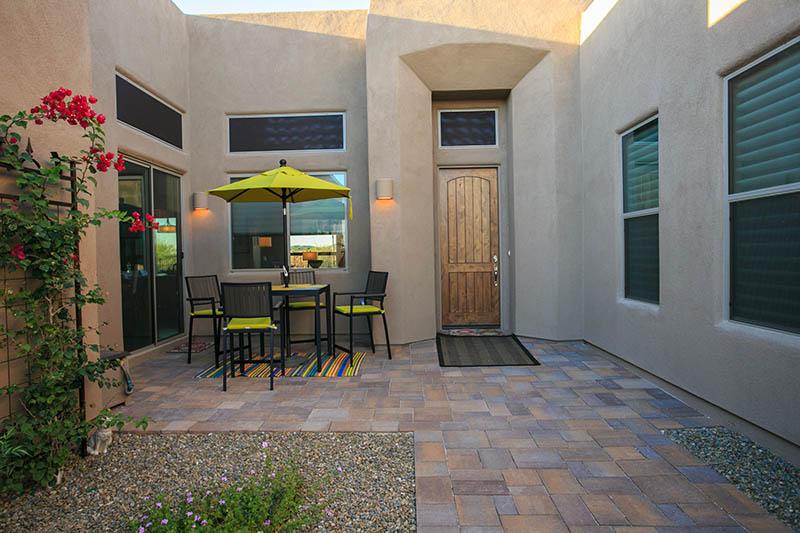 When you are shopping for a new home for your family, chances are that you have some specific features and details in mind. Rather than trying to fit your vision into a pre existing home, you may want to consider building your own, custom property. A team of custom homebuilders can help you create a home that is tailored specifically to your family. Let's learn some of the great benefits of building a custom home.
Improved Energy Efficiency
One of the terrific benefits of building a custom home is that you will be able to choose energy efficient materials that will save you money in the long run. By finishing your custom home with insulated windows and doors, for example, you can help your HVAC system operate much more efficiently. Your energy-efficient custom home will be friendly to the environment, and will help you reduce your carbon footprint.
Better Appliances and Amenities
As you are designing your custom home, you will have the ability to purchase top quality appliances and amenities for your kitchen, bathrooms, and other spaces around the home. If you love to prepare meals, you may want to consider creating a gourmet kitchen with stainless steel appliances. In the event that you decide to sell, your custom appliances will boost the value of your property.
Plenty of Space for You and Your Loved Ones
Perhaps the best benefit of building a custom home is that your floor plans and layout will be completely tailored to the needs of your family. When you build a custom home, you can make sure that all of your family members have plenty of comfortable space.
If you are interested in building a custom home near Tucson, get in touch with Insight Homes. Our homebuilders create custom homes in Marana, Oro Valley, and Tucson, and we will be thrilled to help you build the property of your dreams. Give us a call at (520) 575-6081 to receive more information about our current listings.
CATEGORIES
Custom Home Builders in Oro Valley, AZ
Custom Homes