Connecting with Marana and Your New Neighborhood
December 23, 2016 | insightadmin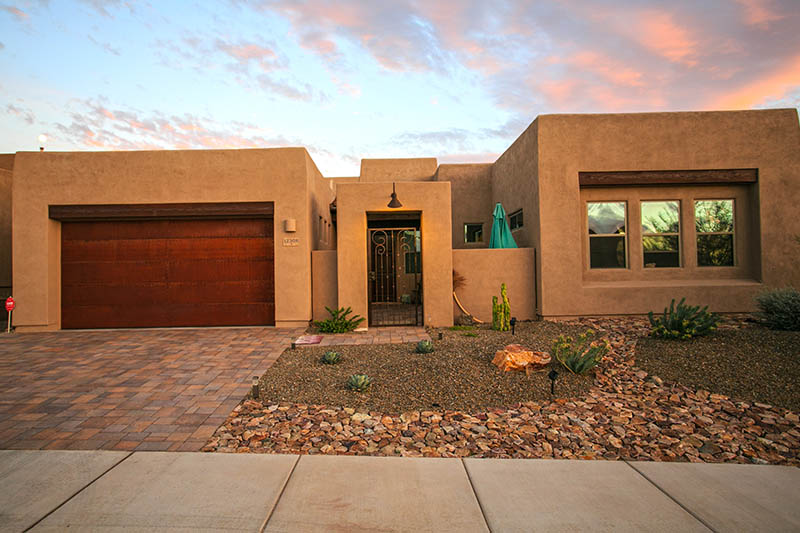 Whether you have moved to Marana already, or you are planning on it, you need to find new ways to connect and make friends around town. Due to its rising popularity, Marana is constantly updating its technological presence and keeping its citizens at the forefront. Take a closer look at some of the ways you can connect with Marana and your new neighborhood.
Look for Nearby Town Events
There are many events the town of Marana puts on for its citizens. For example, Marana hosts a holiday festival and tree lighting every year. This event utilizes the services of local choirs, vendors, and other entertainers. There are also several 5K and 10K runs hosted throughout the year, such as the "Turkey Trot" and "Marana Mother's Day 5K." These are just a small sample of the many events you and your family can enjoy once you move near Marana.
Connect Through Social Media
Per the town of Marana's official website, there are two apps that you can download that let you know about upcoming events and Marana news. Among these apps, you can also follow various Marana departments on social media platforms like Facebook, Twitter, and Instagram. By using these resources, you and your family can connect with others around town. You can find out more about your new community and make friends.
Ask Around Your Neighborhood
Marana is growing fast, which means there are new neighborhoods popping up constantly. Gated communities like Butterfly Mountain and Marana are just a few trending neighborhoods that you can join and benefit from. These community neighborhoods host all sorts of families within their custom-built homes, meaning you can make several new friends. These neighbors and friends can help you and your family navigate the growing town of Marana.
With Insight Homes as your custom homebuilder in Marana, AZ, you and your family will gain one of the most beautiful homes you could ever imagine. We have several lots and designs to choose from, so call us at (520) 575-6081 before we run out.
CATEGORIES
Houses for sale in Marana, AZ